Accelerate the world changing businesses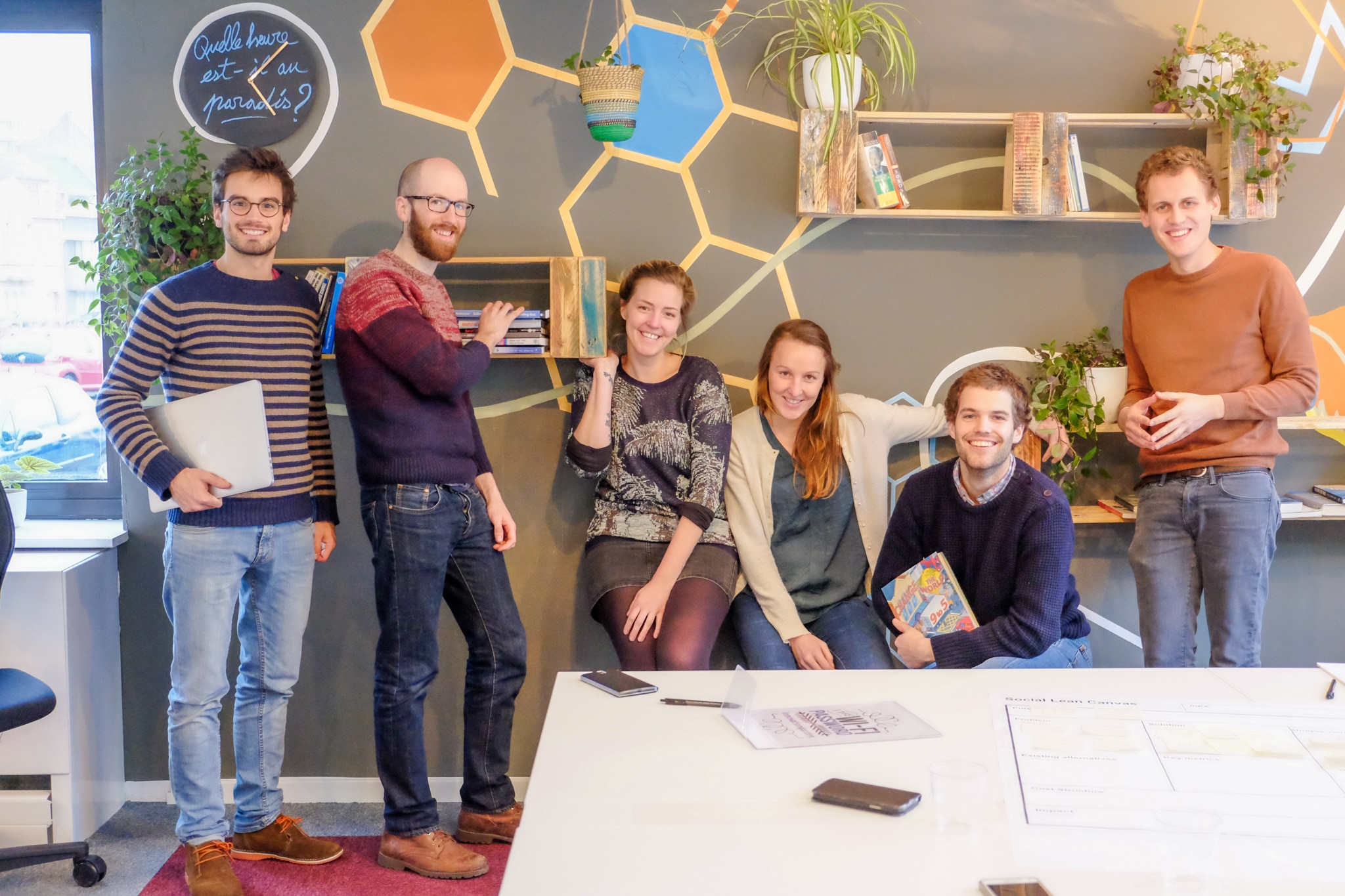 16-week acceleration program designed to support start-ups generating sustainable innovation.
We believe that technology, entrepreneurship and finance together can support EXPONENTIAL solutions to overcome the world's biggest challenges.
Are you one of the most promising tech start-up?

IMPACT Tech enables tech start-ups to grow and become scalable businesses offering game-changing products or services
Be part of the next cohort!
You are eligible to participe if you match the following criterias:
–       Have a Business Model that guarantees sustainability
         and the continuity of the business and a potential to become an exponential organisation
–       Meet the actual challenges identified and described
         in the United Nations Sustainable Development Goals (meet at least 3 SDG's)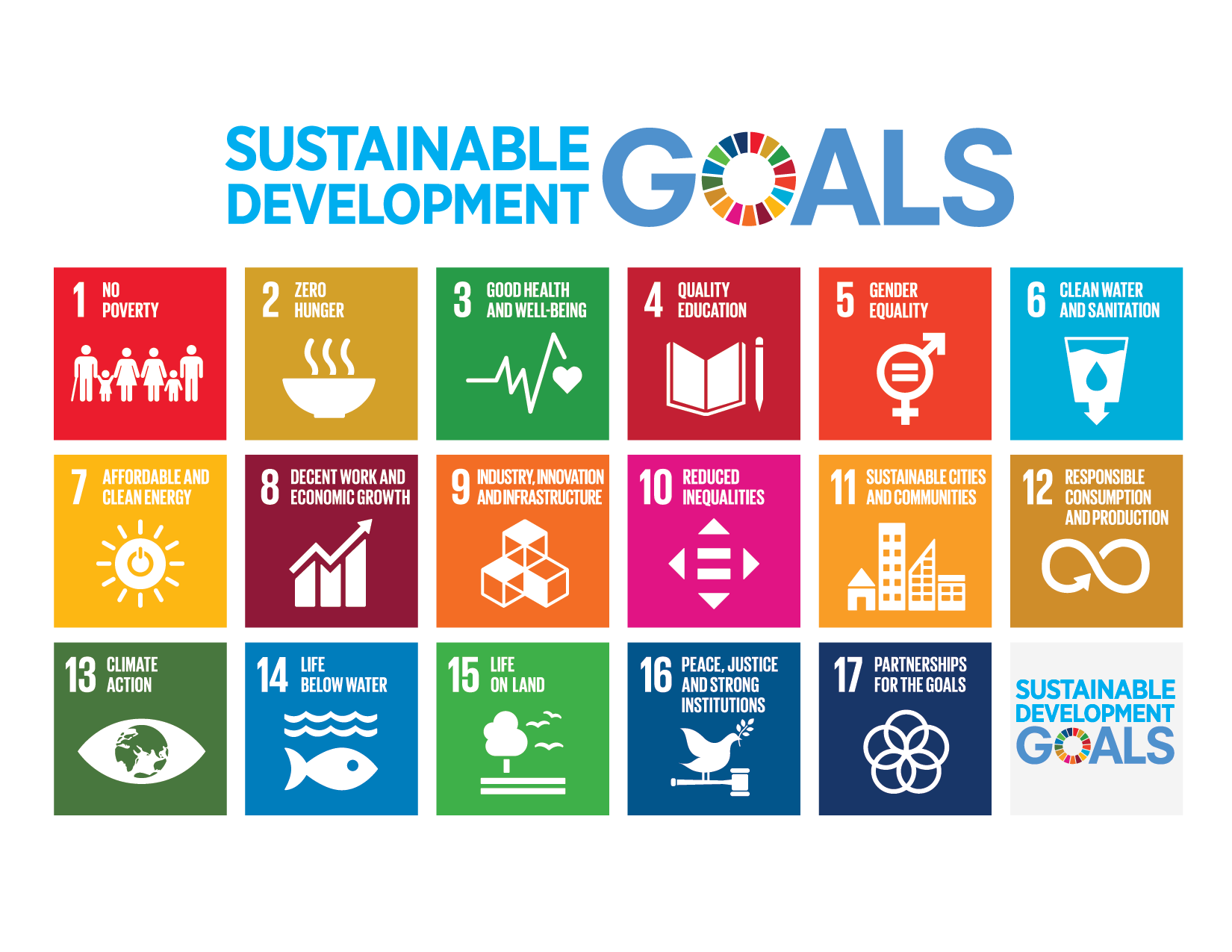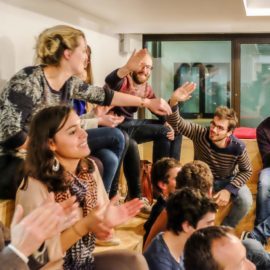 #Start-ups
Validate your product-market fit & be ready to scale.

Come together as a resilient team and be commited as an organization to grow.

Be investor-ready and be able to attract additional funding to fuel growth (through Business Angels, Venture Capitalists, Crowdfunding and more).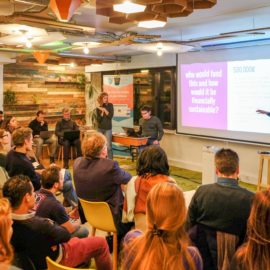 #Investment Fund
Invest in the next big thing.

Be the 1st to identify your next investment start-up.

Reduce investment risk.

Choose to be an active participant (as a future Board Member of the start-up) along with the start-up team members.

Boost your brand exposure as part of a unique game-changing ecosystem.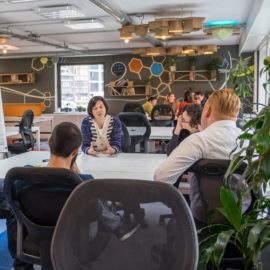 #Corporates
Learn how to Innovate as a start-up

Create close connections with innovative start-ups in your 

industry aiming at exponential impact.

Enable your high potential employees to get the opportunity to 

develop their entrepreneurial skills & mindset through a top 

match exponential journey.

Accelerate your own positive impact projects 

start-up-like in a secure and stimulating ecosystem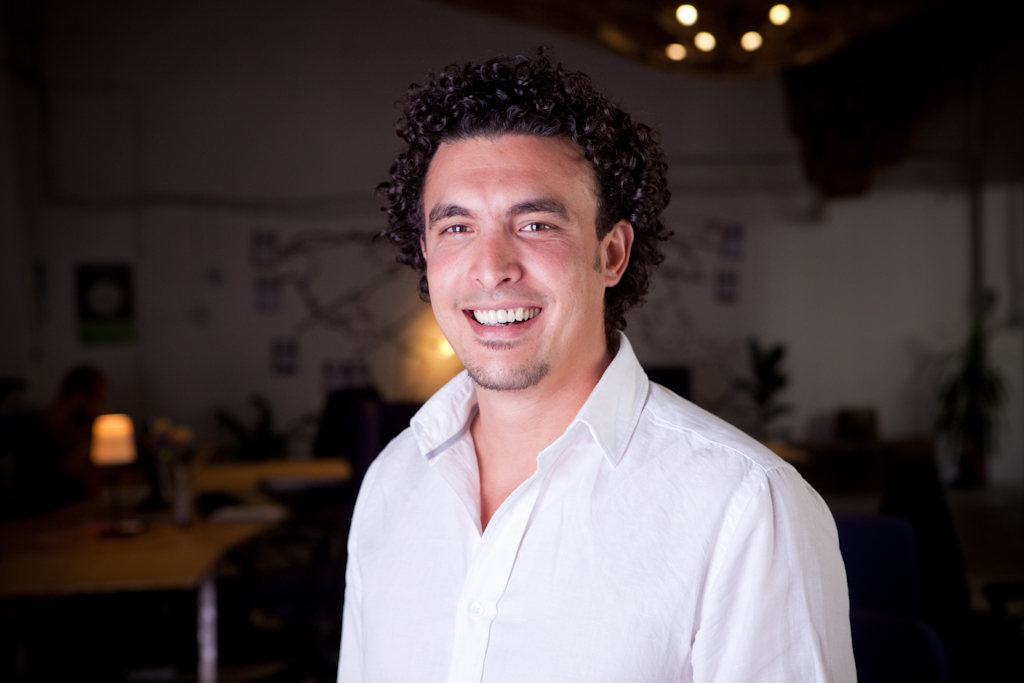 Anis Bedda
Co-founder Transforma bxl
Co-founder of transforma bxl, a coworking and innovation space, Anis also co-founded the Intrapreneurship Conference, the premier global gathering of intrapreneurs, corporate entrepreneurs, innovation managers and experts. Anis is an active proponent of bottom-up innovation, intrapreneurship, open innovation, sustainability and crowdsourcing.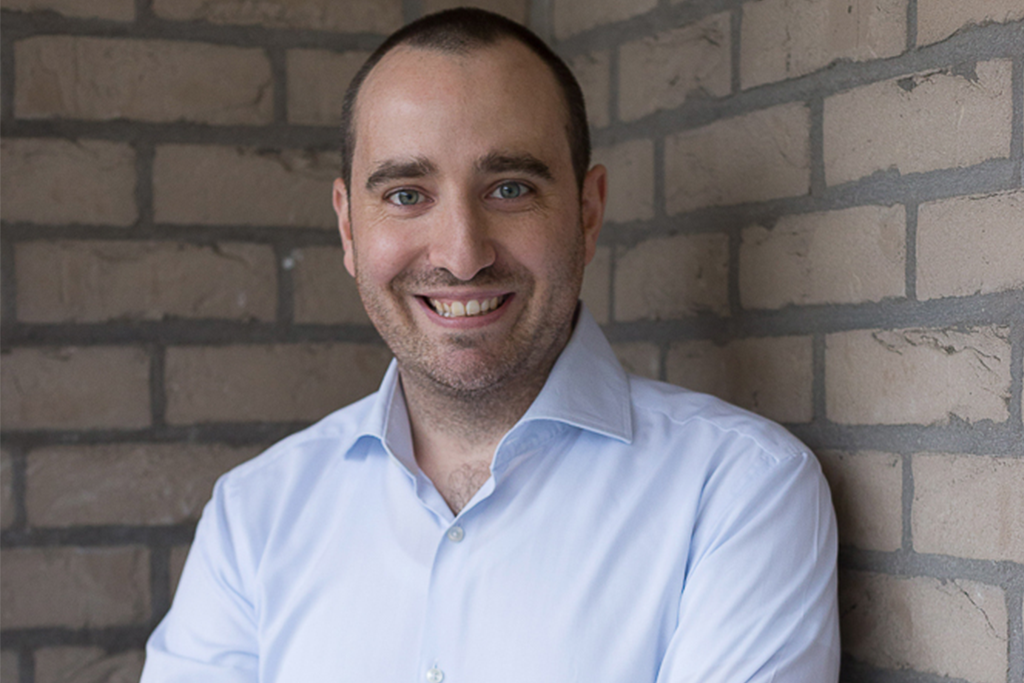 Maxime Castéra
Innovation consultant
Maxime has spent the last 12 years leading engineering organizations in diverse industries such as medical, aerospace, robotics, A/V or fintech. He has helped organizations kickstart, deploy, scale autonomous product teams, locally and globally, from scale-ups to large corporations. Maxime finds his passion in pushing the boundaries of Lean & Agile product development approaches involving deep usage of strategic play techniques.
Maïté Herkens
Advisor, coach and Impact project Manager
Maïté demonstrates a real passion for impact innovation; powering innovation and economic growth for entrepreneurs. As CSR Advisor, coach and Impact project Manager to various organisations, she uses the SDG's framework to boost creativity, innovation and sustainable growth. She founded FIIT IMPACT INNOVATORS to help building breakthrough & pragmatic solutions for Sustainable growth.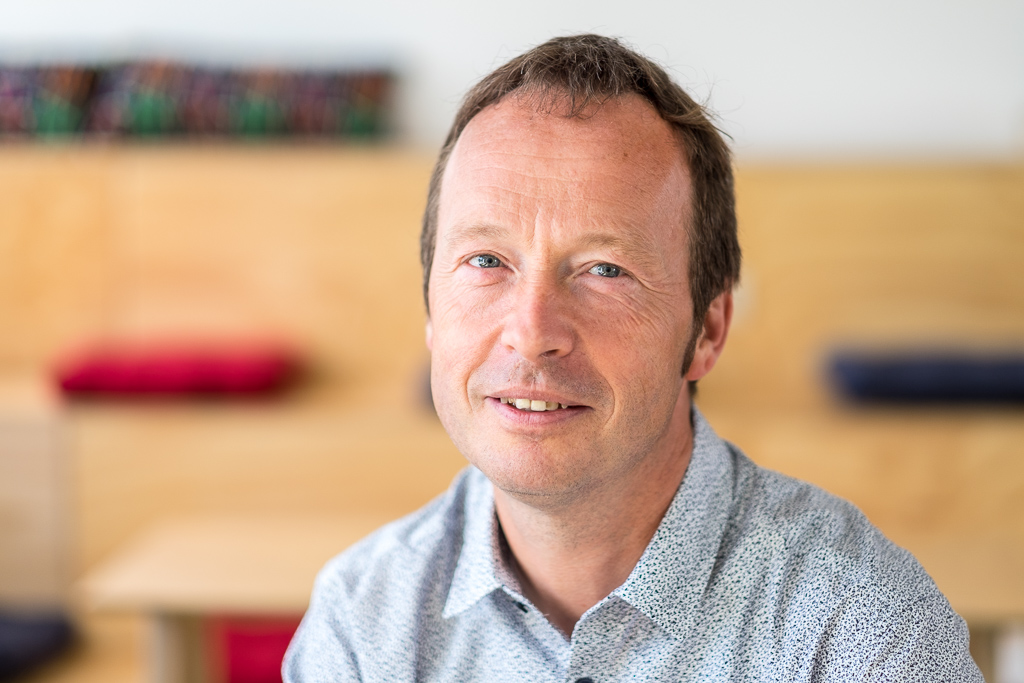 Philippe Drouillon
Catalyseur d'innovations durables exponentielles
Philippe is a biochemistry and biotechnology engineer; he spent 23 years in different positions in a multinational chemical company. He then started his own venture, Trade the USD MXN currency pair
look at here
. Metamorphosis, to help organizations and teams in the fields. Philippe is also actively involved in the co-development of co-ops in farming, energy and healthy and fulfilling workplaces.
You have more questions ? Contact Anis !